WHERE CAN IT GO WRONG? There are two essential checkpoints which must be considered in this regard:

- Error Handling: Yes, there will be errors. A self-learning AI platform may take a little longer than expected to acclimatize and mature in a particular environment. The entire system should preferably make suitable back-doors available for human monitoring and intervention in its nascent stages. These interventions serve as a benchmark for future decisions by the system, thereby reducing the dependency on humans as time goes by.

- Building and keeping the trust (of users): The system is of utility if and only if it is capable of establishing a trust factor with its users. When dealing with critical data about enterprise assets, it becomes imperative to ensure the high credibility of the system. Any possible instance which might result in an irreparable error is enough to break all trust in the system, thereby rendering it useless.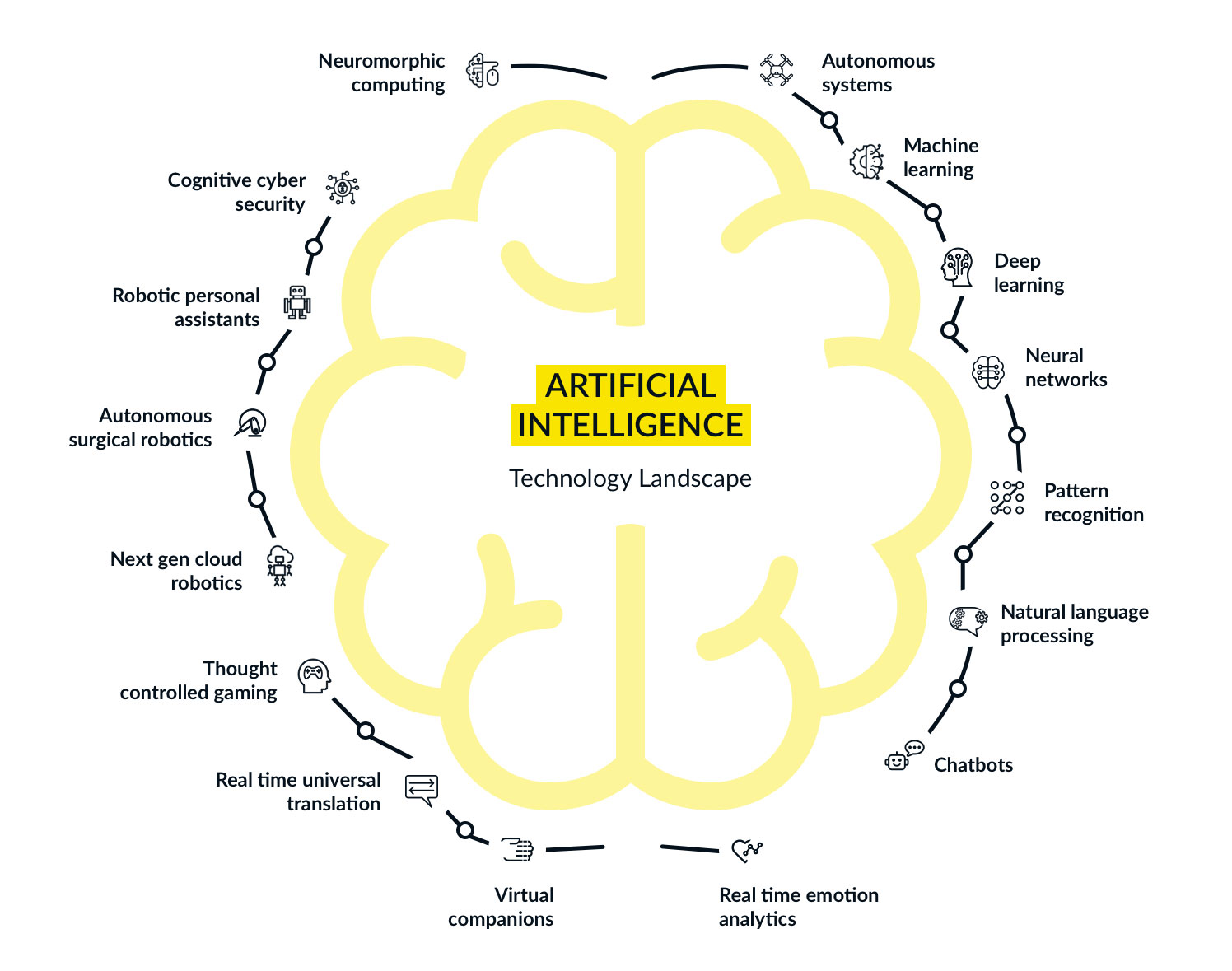 A well planned and designed transition from a conventional system to an artificially intelligent system can save much trouble and unnecessary expenses. The 'Subject Matter Expert' must work in collaboration with a 'Designer' who understands the users' expectations. This team can undertake detailed research and prepare a list of following items before planning the transition:

- Possible scenarios and use cases where the user intervention is required for each user role

- Possible causes of failure and their relevant impacts

- Exact benchmarks that need to be ensured to assess the success of the system, failing which a human intervention may be provided

- Available timelines and priorities as per the company roadmap

Once these lists are available, the transition plan can be charted out, based on risk vs. importance. The first priority is given to the low risk and high importance use cases, and so on. It should be noted that based on the relevant performance markers of the system, the human intervention hierarchy and its protocols need to elaborately defined and communicated to all concerned users.

Artificial intelligence is the future, and let's acknowledge the fact that it is inevitable and unstoppable. Having known this, let's embrace it as a friend and prepare to welcome it. The challenges that may come along the way are still under speculation, as would hold true for any innovative idea.

But as they say, "Future is built from the future, not from the past", we too must accept it as a breakthrough which has the potential to make the world a better and safer place.
"Everything we love about civilization is a product of intelligence, so amplifying our human intelligence with artificial intelligence has the potential of helping civilization flourish like never before – as long as we manage to keep the technology beneficial."